Today was Day 4 of my Clean Eating Challenge. I have been pleasantly surprised by how delicious all of the recipes have been. I am loving cooking everything. The planning is so important and I am seeing how I have fallen short in the past. If you need to get into the swing of things this is a great plan. It is pretty well laid out on how to do it most efficiently and I am really loving it so far.
Today I took a bite of a tomato I was cutting for my husband and I couldn't believe how good and sweet it tasted. I have made the comment about several things so far. Roasted Fennel was sweet and completely delectable tonight for dinner. This is something I would usually never eat! I really am enjoying it and looking forward to all of the recipes and new combinations. Lentils are now a favorite of mine! They will be made weekly after this cleanse is over.
Here are the photos of what I ate today.
SCALLION AND FETA OMELET - Breakfast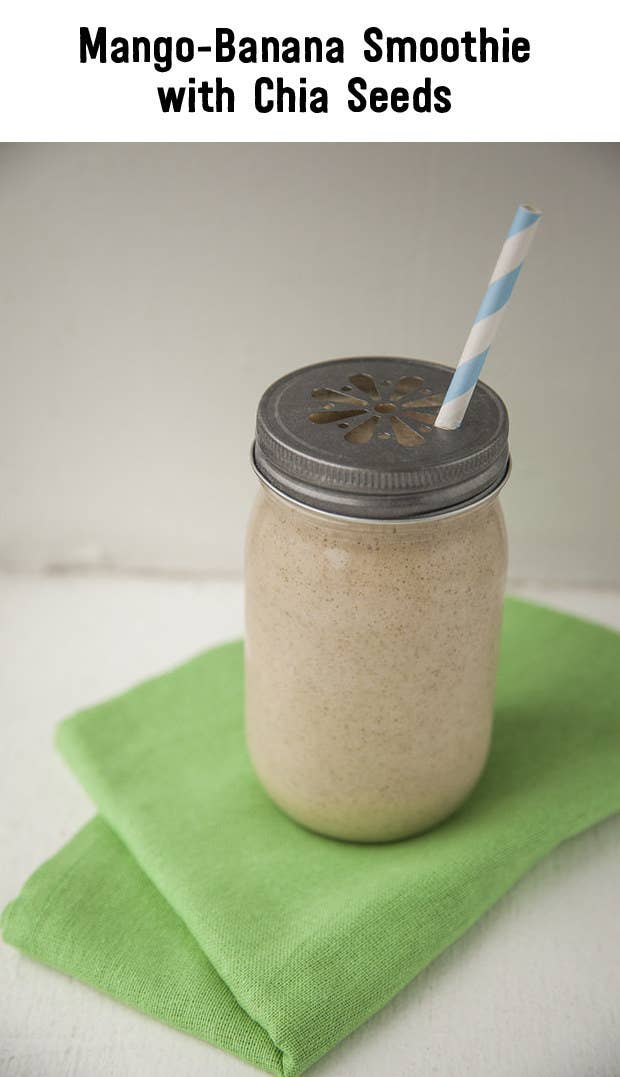 Afternoon Snack
GREEK-STYLE SALAD WITH LENTILS AND LIME VINAIGRETTE- Lunch
-
ROASTED CHICKEN BREAST WITH ROASTED FENNEL AND SPINACH - Dinner
2 pitted medjool dates
, each stuffed with
one almond - Snack

Here's to a successful day 4! On to day 5!